Asias, in natural, should be very organic. They have mechanisms of self-organization and independent.
But those organic systems sometimes face a variety of standards, biases and/or colored spectacles.
In my artwork series of "Asia with Multi-Standard", I express that those organic systems are facing such multi-standard and they show organic systems another aspects (or misconception).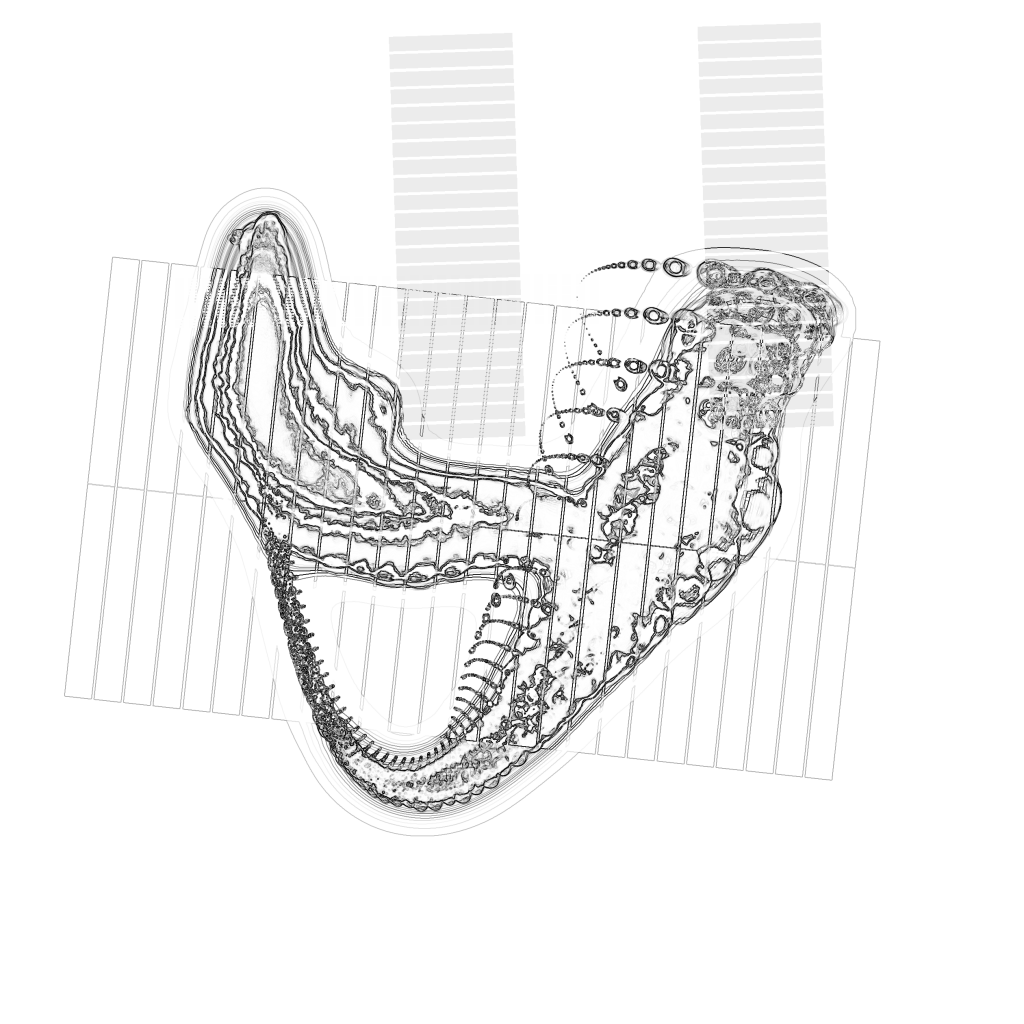 Those standards sometimes are sticking rules while other cases there may be several conflicting yardsticks. In "Asia with Multi-Standard", you can see some has only single axis set of x-y while another ones have several tilting axis.
In Asia(or city) in the real world, there are also several types of culture, value and standards, and that makes nature look complicated.
Asia with Multi-Standard