SellingLoose is an art project that teshnakamura has been executing.
The idea is;
Defined one of the teshnakamura's work "Asia with Multi-Standard 20210607" as "TheBase" and let its NFT available.
Very small pieces with 16 pixels (4x4px) will be cut out from TheBase and be sold loose as NFTs for 0.01 ETH for each.
TheBase consists of 2520×2520 pixels, i.e. it can be cut out to 396,900 pieces.
So the beginning price of TheBase with entire condition is 3,969 ETH.
After a piece is cut out, that part of TheBase will be filled with blue pixels. And drop the price of TheBase with 0.01 ETH every time it is cut out.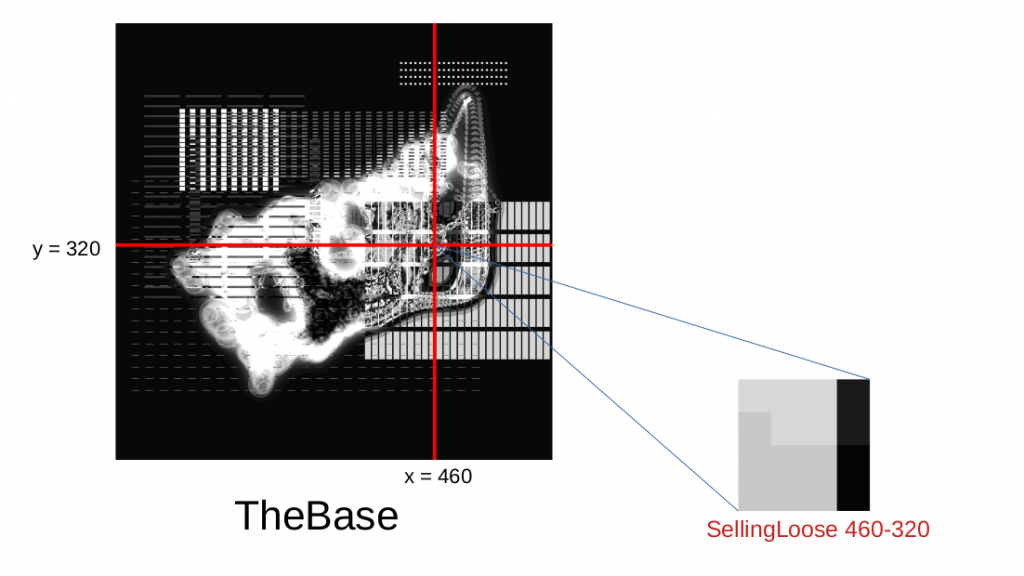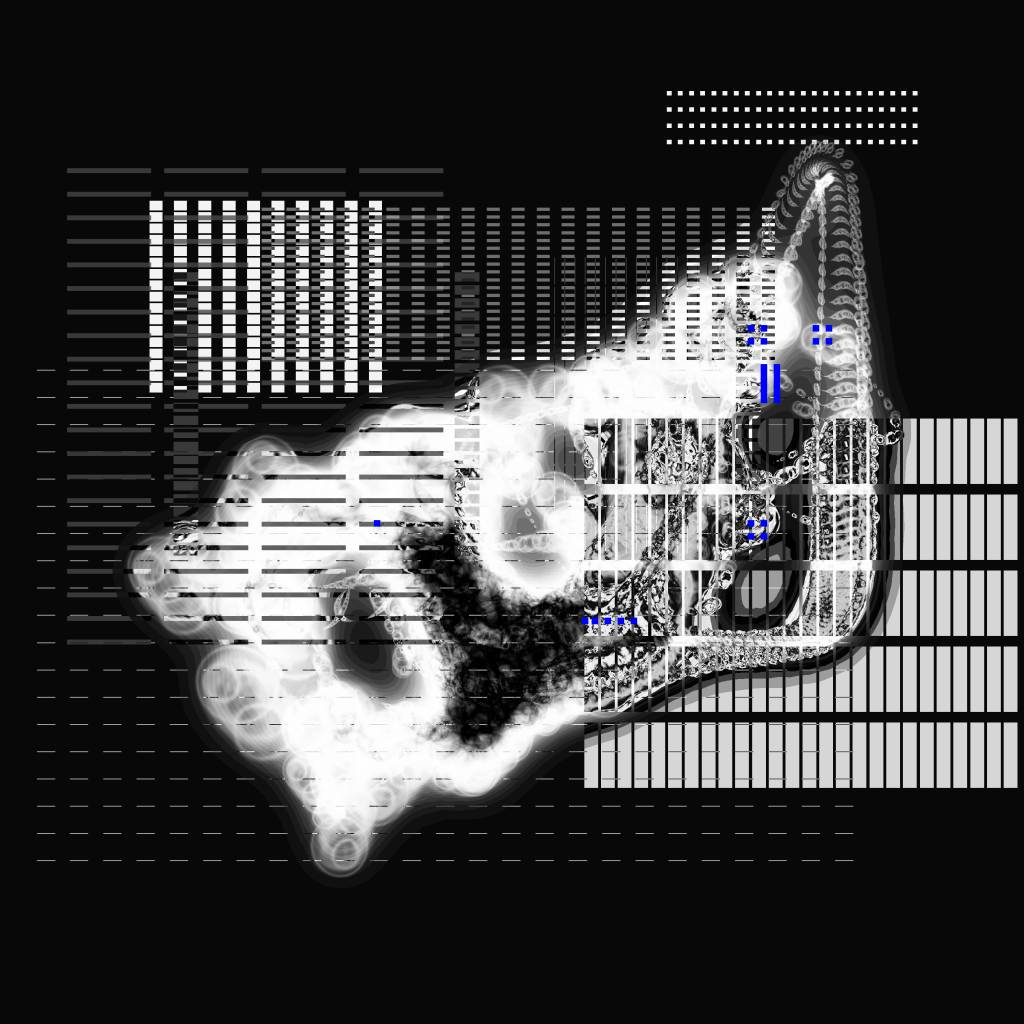 NFT available at OpenSea.